Earlier today we have concluded our 12th Annual Conference, which has witnessed short but rich program, with registrants and participants from around the region.
A special session has been presented by CyberX initiative in Saudi Arabia for cyber security awareness.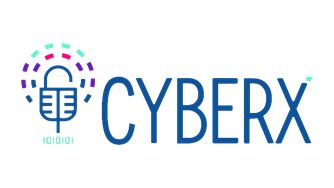 Exhibitor show case sessions included for this year's exhibitors:
Materials and References
Video recordings of the conference sessions are available on the conference page for on-demand viewing until end of December 2020.
Proceedings of this conference papers and presentations are distributed through the following channels:
The winner in the draw among participating attendees is Eng. Mohamed Nagy from Saudi Arabia, who received a Gift Card with the amount of USD 10 to use in purchasing from our bookstore.
We look forward to meeting you again in future events