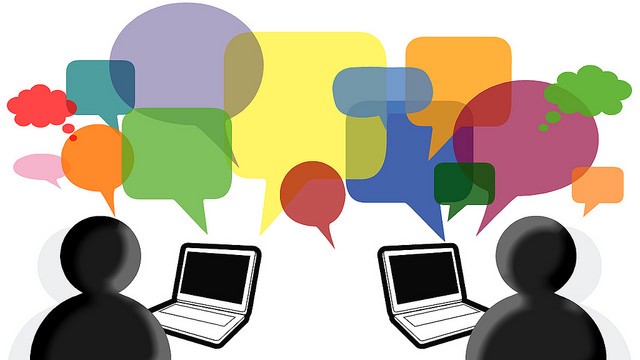 We have just successfully concluded our 11th Annual Conference today. The event attracted attendees and speakers from around the region as always, sharing experiences on various subjects.
Video Recordings
All sessions of the program have been recorded. The video recordings are available for public viewing until Jan. 6th, 2020.
You can find links to video recordings on the event page.
Event Proceedings
Proceedings of this conference papers and presentations are distributed through the following channels:
Thanks to this year's exhibitors