We are happy to announce the availability of the Arabic version of the CMMI-SVC v1.3. The model can be downloaded for free at the
SEI Library
, and will be available at the newly launched CMMI Institute website at
this page
.
The Arabic translation project of CMMI for Services (CMMI-SVC) v1.3 was coordinated through the Egyptian Association for IT Service Management (EAITSM), Egypt.

The project was managed by Ms. Rania Al-Maghraby, project management consultant, OneWayForward Inc., Egypt.

Translation activities were conducted by the project team consisting of:
Ms. Samar El-Shazly, QA Section Head, TE Data, Egypt
Ms. Heba Aahed Mushtaha, Process Improvement Team Leader / Products Business Development Team Leader, Esri Northeast Africa (Esri NeA), Egypt / Jordan / Palestine
Ms. Noha Mohamed Sobh, Senior Software Quality Assurance Engineer, OMS (Online Modern Solutions), Egypt
Mr. Samer Mohamed ElNajjar, System Analyst, Vodafone Egypt, Egypt / KSA
who also performed the review and verification activities on each other's work.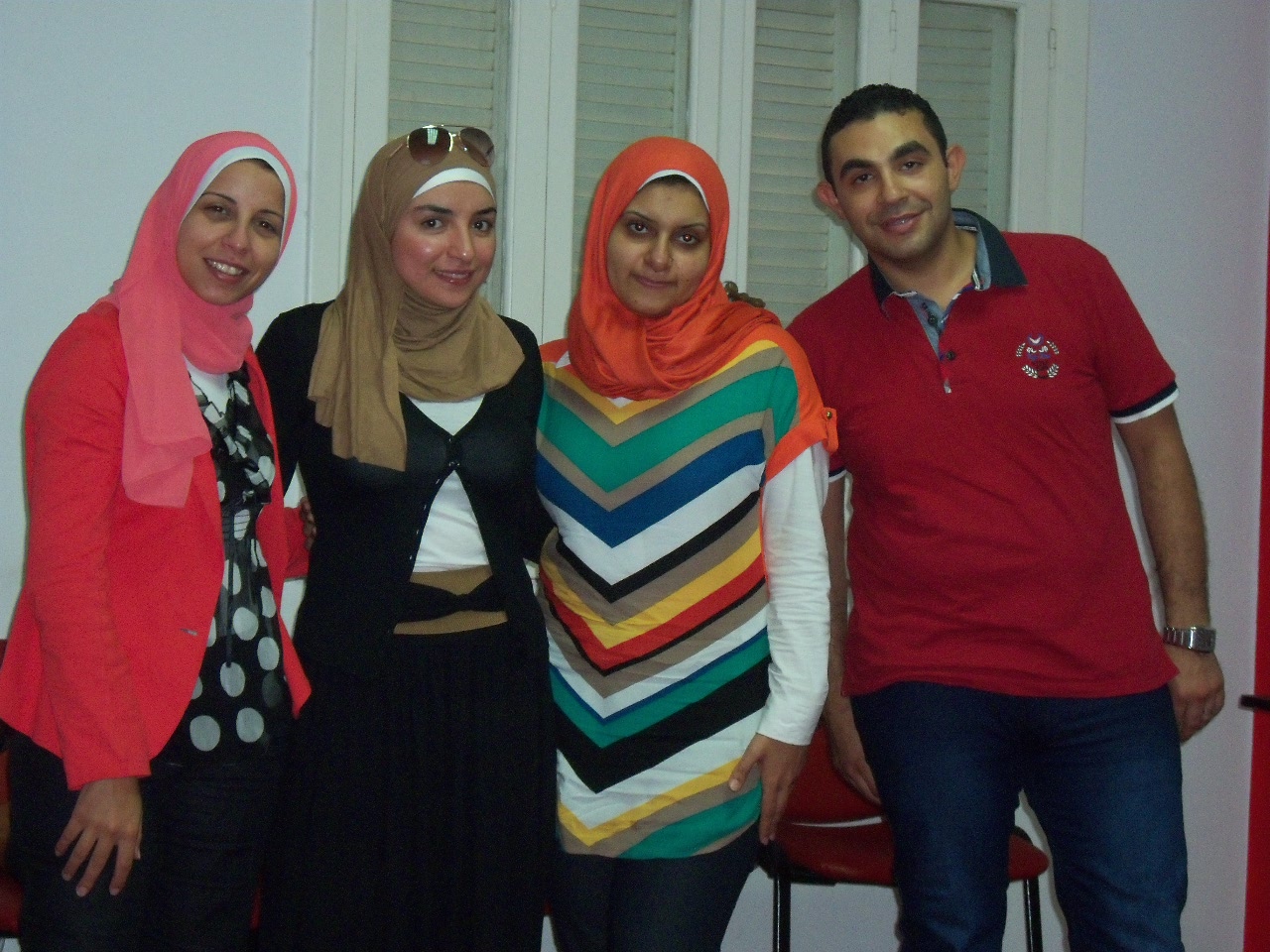 (left to right: Heba, Noha, Samar, Samer)
The translation project was sponsored by Dr. Abdulaziz Ebrahim Al-Terki, an Assistant General Manager at the National Bank of Kuwait (NBK), from Kuwait, who provided fund to the project at his personal expenses, in addition to participating in the project by performing the quality review activities.
We encourage you to put this model in use for your CMMI-SVC implementation and appraisal needs.
We also encourage you to raise any issues you may find with the translated document. If you found any errors or you have any remarks or enhancement recommendations, please submit it using the
change request form
prepared by the CMMI Institute for this purpose, and will be made available at the CMMI Institute website at
this page
.
For any inquiries related to this project or to our translation activities, please write to:
translation@eaitsm.org