Webinar: Cyber Crime and Risks of Internet Use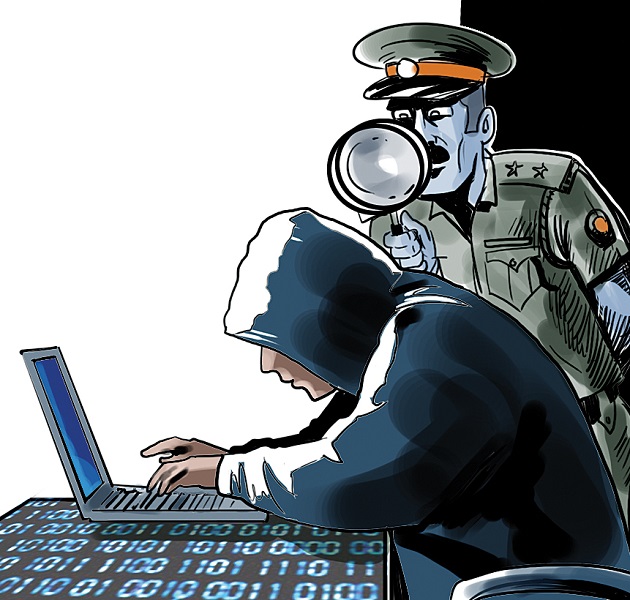 Event Title: Webinar titled "Cyber Crime and Risks of Internet Use" (Arabic)
Organizer: EAITSM Inc.

Location: Online Webinar
Time: Wednesday, Apr. 3rd, 2019, 07:00 PM - 08:00 PM Egypt time (GMT+2)

Attendees: IT Community Members in Egypt and outside
Speaker:

Dr. Hossam Nabil Alshenraky, Assistant Professor, Criminal Investigation, Dubai Police Academy.
Abstract:
This lecture involves review of patterns of Cyber Crime and criminal methods used, for raising awareness of safe use of Internet for protection from falling victim to crimes.
Registration: Registration is open for free to the public. Please use the form below to register to attend this webinar. (registration is now closed)

Recording: Video recording of the webinar is available below: