Event Title: Webinar titled "The effects of DevOps on your IT service organization" (English)
Organizer: EAITSM Inc.

Location: Online Webinar
Time: Tuesday, Aug. 12th, 2014, 06:00 PM - 07:00 PM local time (GMT+3)
Attendees: IT Community Members in Egypt and outside
Speaker: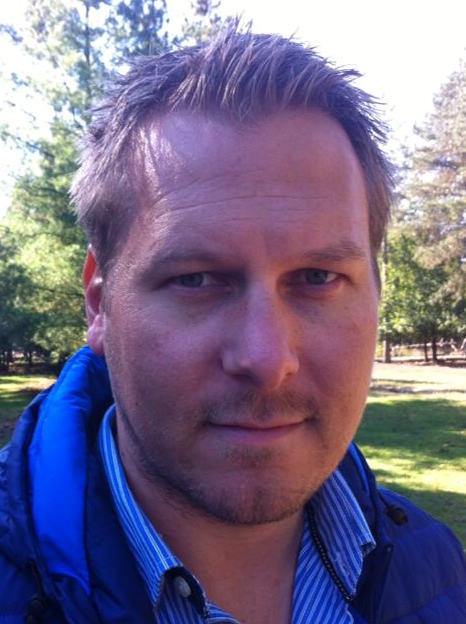 Dave van Herpen is a management consultant for Sogeti Netherlands, advocating agility in IT application and service management. Dave has a track record in organizational change, process improvements and portfolio rationalization projects. His drive is to help organizations complete the service lifecycle to truly deliver on the agile promise. Next to several certifications in the ITSM, Lean and Scrum area, Dave is also certified SAFe Program Consultant. Dave is a regular presenter and writer on topics such as ITSM, Agile, Lean, DevOps, SIAM and Enterprise Agility.

Abstract:
DevOps is a new and very strong phenomenon in the IT world. It is a globally adopted philosophy, which revolves around collaboration throughout the IT supply chain, from development to operations. This webinar will provide you with the necessary insight into what DevOps really is, and how your organization can apply its principles to deliver faster and more reliable IT services to your customers. It will give you practical examples of how DevOps can be adopted, including lessons learned and pitfalls. Of course, the speaker will touch on the relations DevOps has with other important themes, such as Agile, Lean, ITIL and cloud.
Registration: Registration is open for free to the public. Please use the form below to register to attend this webinar.
(Registration has been closed)
References: