Event Title: Sixth Annual Conference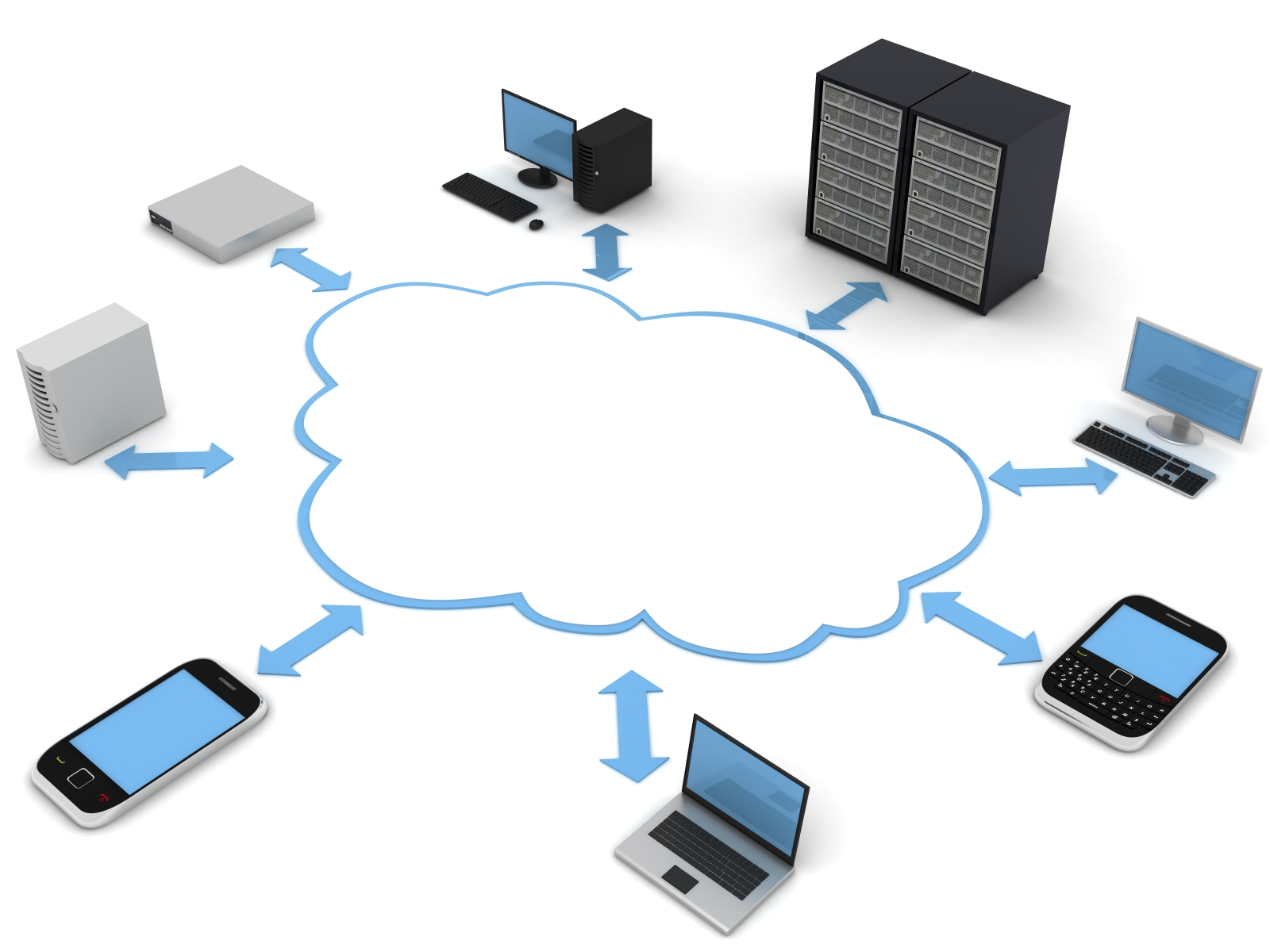 Organizer: EAITSM Inc.

Location: Virtually online.
Time: Saturday, October 11th, 2014
Attendees: IT Community members in Egypt and outside
Registration Types:
Registration is open according to the following categories:
Category

Notes

(including marketing materials and speaker session)

Egyptian Companies: 300 L.E.

Non-Egyptian Companies: $150

·

20% discount for member companies

·

10% discount for partners
Registration form is available below. Registration will be closed by Oct. 7th. Connection information to join the conference will be sent to confirmed attendees on Oct. 9th.

* Received fees is not refundable under any circumstances.
Call for Papers:
Call for papers for the Sixth Annual Conference is open from now and according to the below schedule:
- Abstract submission deadline: April, 30, 2014
- Notification of Acceptance: May, 15, 2014
- Full paper submission deadline: August, 15, 2014
- Power point presentation submission deadline: September, 15, 2014
Abstracts should be submitted to
events@eaitsm.org
. Topics are restricted to IT Service Management related subjects.
Conference Agenda:
10:00 AM – 10:30 AM

Waiting Attendees

10:30 AM – 10:45 AM




Opening

Ms. Rania Al-Maghraby

Founder & General Manager

10:45 AM – 11:45 AM

"Introduction to the ISO/IEC 20000 Standard"

(presentation in Arabic)

Mr. Mohammed Atef, PMP, ITIL, ISO 20000

ISO 20000 Consultant,

Kuwait

(Member)

View Session Recording (01:00:16) - Available until Oct. 30th

11:45 AM – 12:45 PM

Break, Prayer Time & Online Networking

12:45 PM – 01:45 PM

"What the Hell is IT Doing?"

Mr. Ryan Ogilvie,

Blackfriar Consulting inc.,

Canada

(Visitor)

View Session Recording (00:38:03) - Available until Oct. 30th

01:45 PM – 02:45 PM

"Tackling the ITIL implementation challenges"

Mr. Mohamed Zohair,

ITSM Senior Consultant,

Egypt

(Member)

View Session Recording (00:30:05) - Available until Oct. 30th

02:45 PM – 03:45 PM

"Design and implementation of ITSM Service Desk solutions in real environments of Telecom operators"

Dr. Tanovic Anel, dipl.ing.el.

BH Telecom Sarajevo – Specialist for information systems,

ATIA Consulting – CEO and Consultant,

University of Sarajevo – Professor and Researcher,

Bosnia and Herzegovina

(Visitor)

Session cancelled due to speaker emergency situation. Material is still included in conference proceedings.

03:45 PM – 04:00 PM

Closure
Exhibitors:
Exhibitors logos will be shown in separate slides for each company with short backgrounds about its services and products. These will be shown in the openning, in breaks, and in the closure slots. Logos will also be posted under this section of the conference page as well. Please fill in the registration form to express your interest in exhibiting and we will contact you back in due course.
Proceedings:
Proceedings of this conference papers and presentations are distributed through the following channels: