By answering the questions of last month's edition of the monthly competition, we rolled the die and got "4" moves. We are now in a cell that allows us to earn an orange gadget. The current state of the board is as shown below.
The new set of questions for March edition o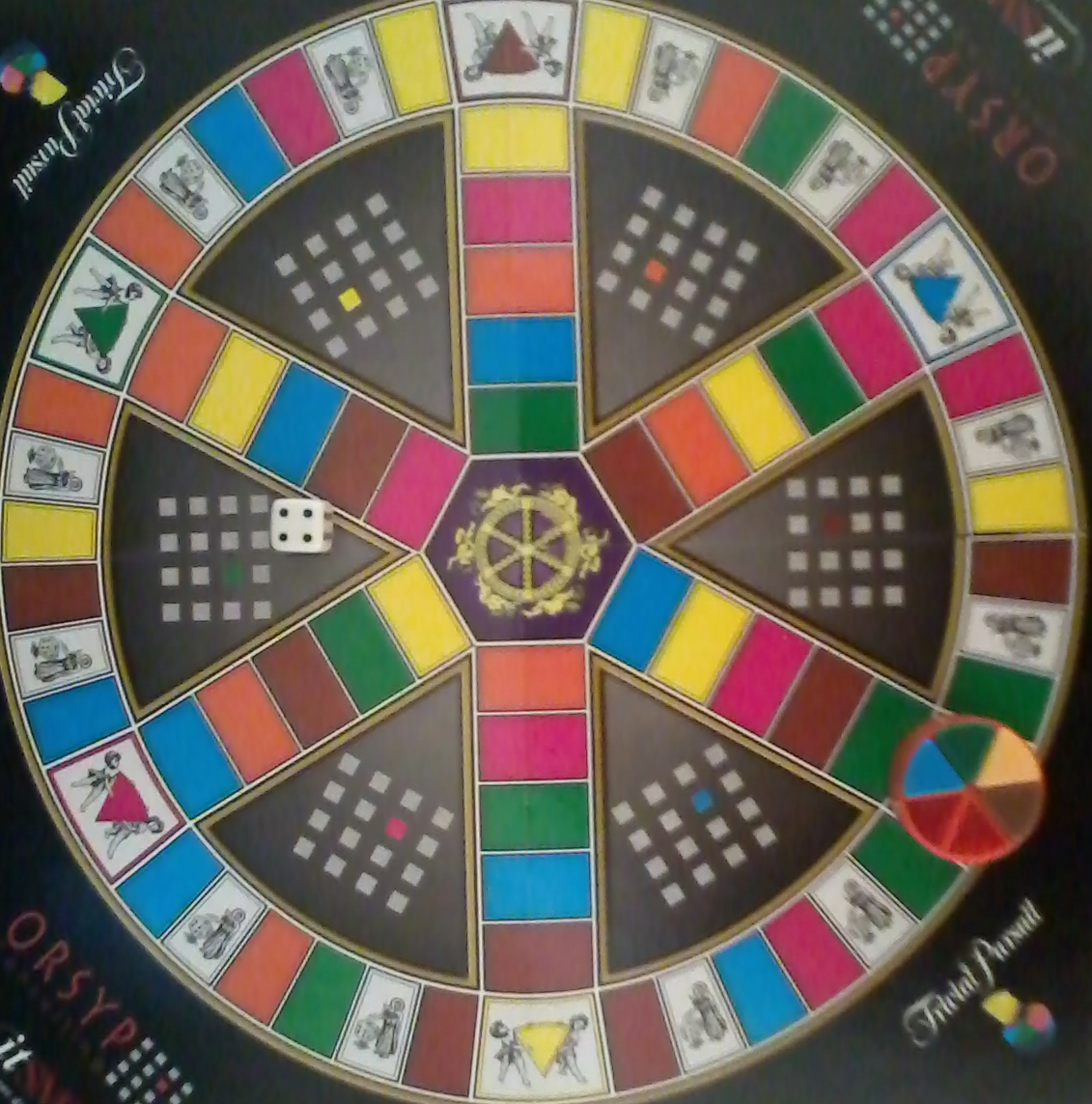 f the monthly competition are the following:
Does the SLA have to be written in technical language?
Which role is responsible for a service regardless of its lifecycle status?
Which process must record the underlying cause of a recurring failure?
What does the acronym BCM stand for?
What does the letter C & I of RACI stand for? (R = Responsible, A = Accountable)
Which support group is often called 'Level 1'?
Help us move our token further. Send your answers to this month's questions through the contact us form.
This month's prize is: Free online subscription to our Annual Conference Proceedings CD - 2016 Edition.
Last month's model answers:
What does the acronym UC stand for?

Underpinning Contract

Which Service Operation function is responsible for supporting and maintaining applications?

Application Management

Which process ensures that IT has enough data storage and processing power to deliver its activities?

Capacity Management

The modification of the KEDB (Known Error Database) comes under which process?

Problem Management

Which role is responsible for ensuring that a process is fit for its purpose?

Process Owner

Can the way services are charged be integrated into the SLA?

Yes