By answering the questions of last month's edition of the monthly competition, we rolled the die and got "2" moves, which landed us on a square that allows a second roll of the die, then we got "1" and moved for one more cell. The current state of the board is as shown below.
The new set of questions for October edition o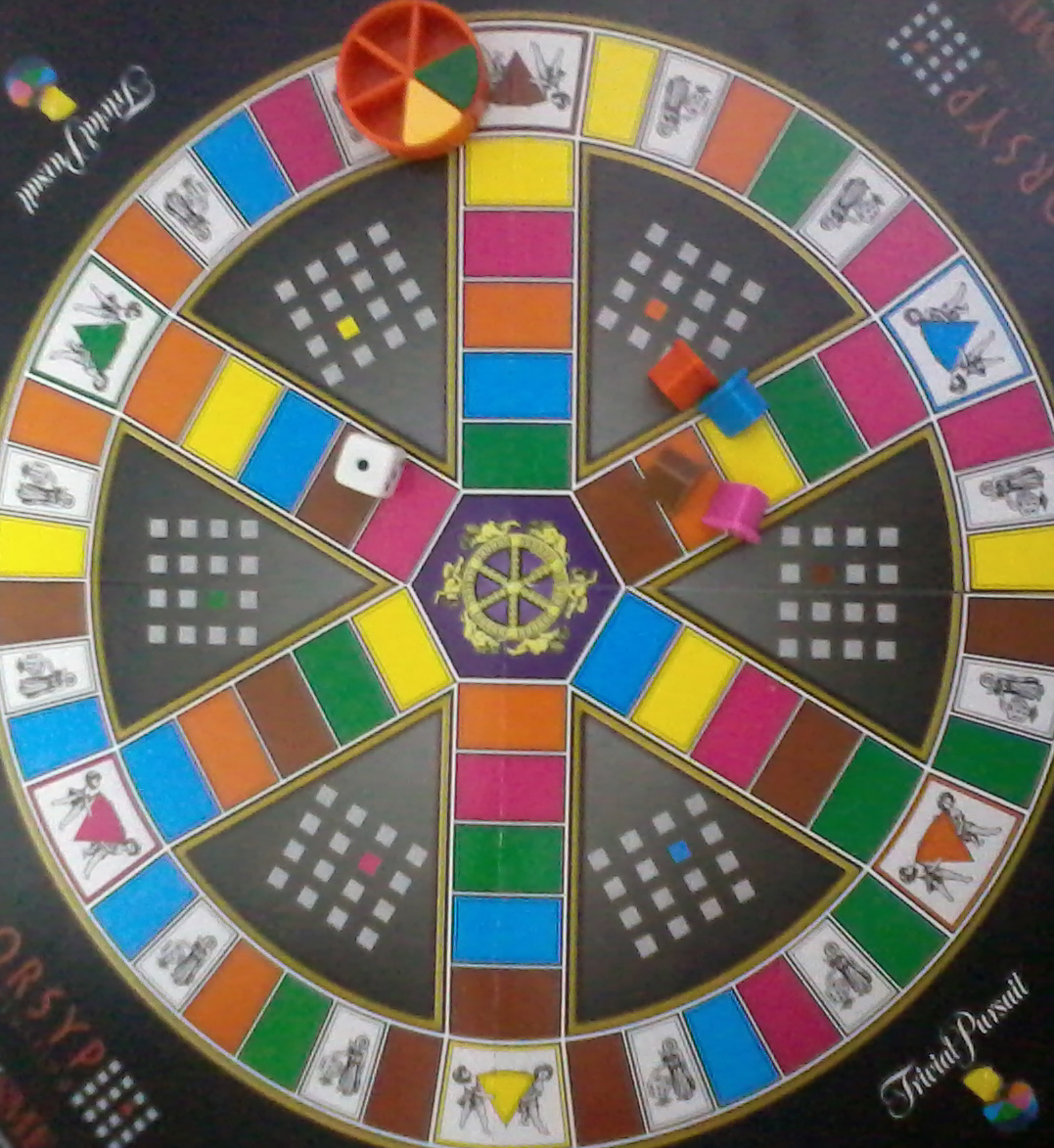 f the monthly competition are the following:
Can an event which reduces quality of service be considered as an Incident?
Which function in the organization is usually the point of contact for the management of Security Incidents?
Which document is also called "Back to Back" agreement: OLA, SLA, or UC?
Which is the primary standard for IT Service Management: ISO 9001, ISO 20000, or ISO 27000?
Which document describes the Resources required to deliver the agreed Service Levels?
Which cycle is linked to Continual Service Improvement?
Help us move our token further. Send your answers to this month's questions through the contact us form.
This month's prize is: Free online subscription to our Annual Conference Proceedings CD - 2016 Edition.
Last month's model answers:
Which process is responsible for analyzing recurring incidents?

Problem Management

Is physical security also covered in the Security Management process?

No, only information security

The Configuration Management System (CMS) is part of which overall system?

Service Knowledge Management System (SKMS)

Which activity must be carried out after implementing a change?

Post-Impelementation Review (PIR)

Do processes support tools or vice versa?

Tools support processes

Which Capacity Management sub-process predicts the IT resources necessary for future business needs?

Business Capacity Management