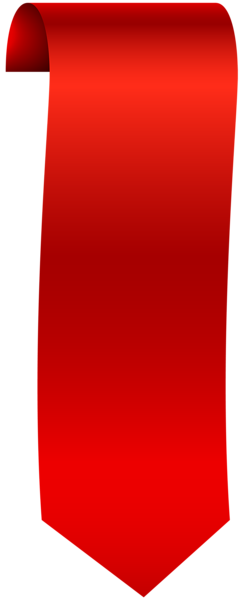 On Oct. 7th this year, we will be organizing the 11th edition of our annual conference. The EAITSM Inc. is a regional community platform for IT Service Management professionals around the region, and as such, our annual conference is the regional unique virtual gathering for this community to network and exchange knowledge and experience.
Call for Papers:
Call for papers for the 11th Annual Conference is open from now and according to the below schedule:

- Abstract submission deadline: April, 30, 2019
- Notification of Acceptance: May, 15, 2019
- Full paper submission deadline: August, 15, 2019
- Power point presentation submission deadline: September, 15, 2019

Abstracts should be submitted to: events [at] eaitsm [dot] org. Topics are restricted to IT Service Management related subjects.
Exhibition Opportunity:
Exhibitors package includes the following benefits:
Logos will be shown on slides with short backgrounds about the exhibitor services and products. These will be shown in the opening, in breaks, and in the closure slots.

Permanent placement of logos under this section of the conference page as well.

Showcase session to provide informative talks about the company experience and contribution to the IT Service Management discipline.

To register as an exhibitor, please fill in the form available on the conference page.