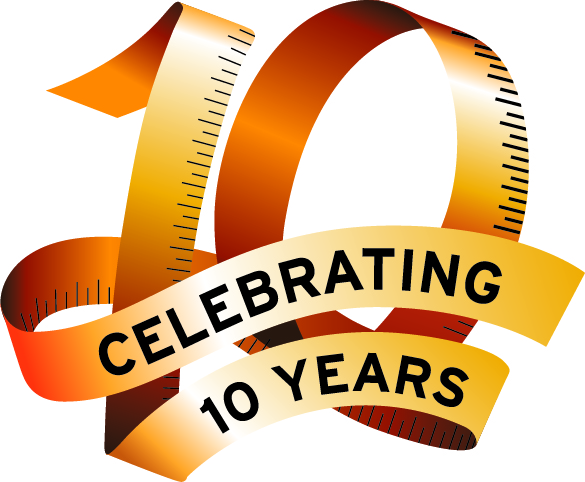 The EAITSM Inc. has been in operation since 2008, providing professional services to the community through your involvement and participation.
We have evolved over years by growing our membership and expanding our reach, which is enabled by continuous diversification of our services and facilities to support achievement of our mission.
This year we are celebrating our 10th anniversary, and in this occasion we are offering 50% discount on membership fees of new companies who will join our membership until end of 2018.
Please see more about membership and benefits at this page.