In order to provide continuous value to our members, we pay constant attention to continually enhancing and augmenting membership benefits provided to our members.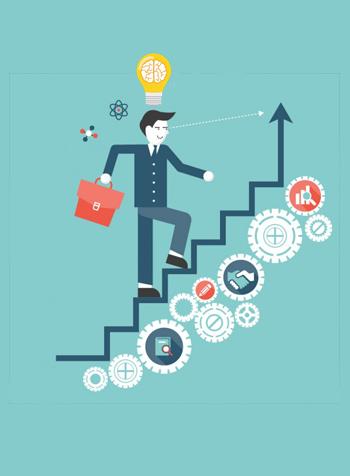 Latest enhancements to features provided to member companies include:
Dynamic editing of company logo and description in Arabic and English to be viewed to public on the List of Company Members page


Ability to track number of promotional mailshots available in company account


Receiving notification upon registration of company employee under company membership


Download the company membership badge directly from the company account


Administration of employees joining under company membership, including activation, deactivation, and deletion
More is to come in the future to support our members. Know more about membership at this page.