By answering the questions of last month's edition of the monthly competition, we earned a blue gadget, then we rolled the die and got "3" moves. The current state of the board is as shown below.
The new set of questions for February edition o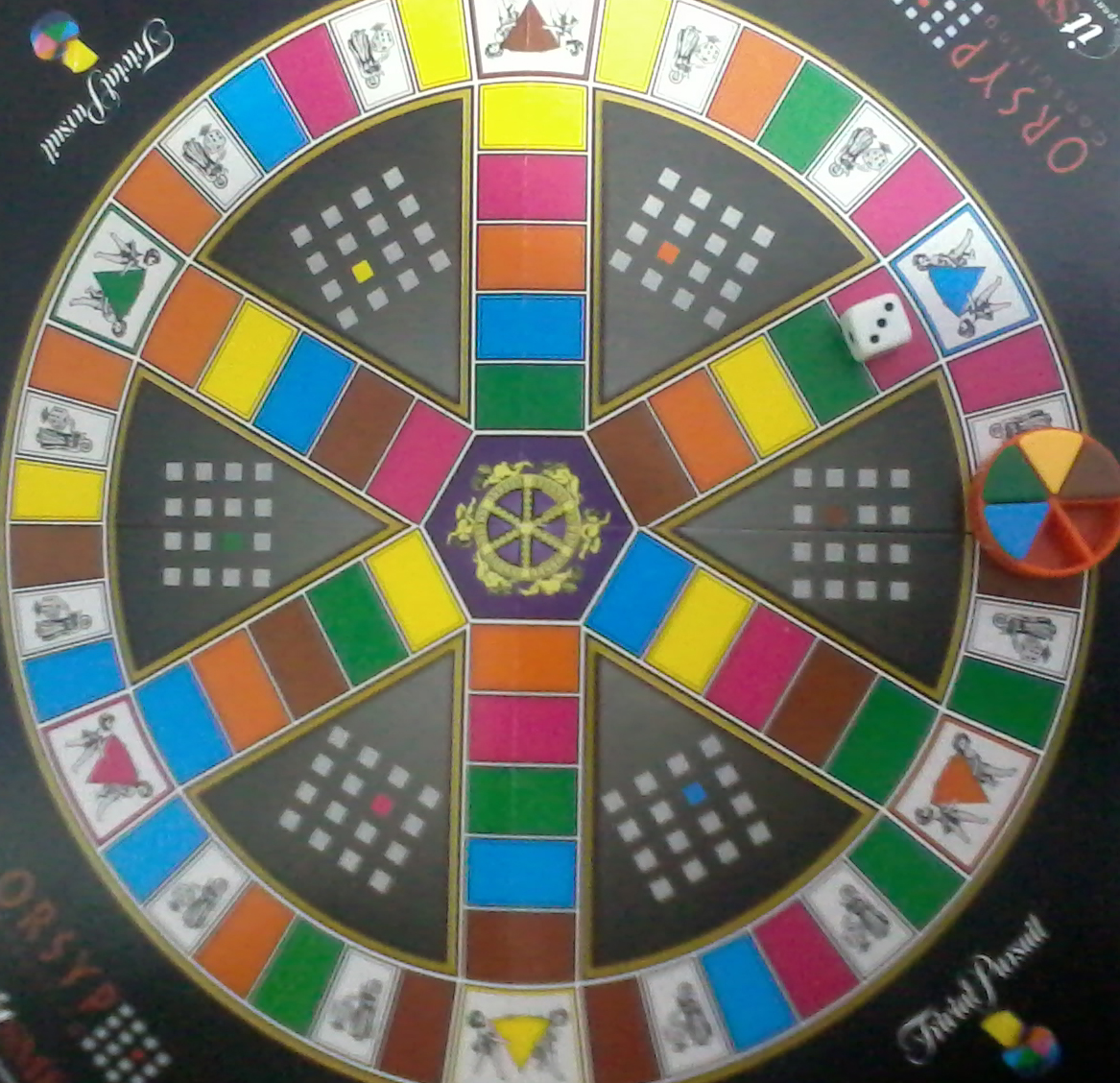 f the monthly competition are the following:
What does the acronym UC stand for?
Which Service Operation function is responsible for supporting and maintaining applications?
Which process ensures that IT has enough data storage and processing power to deliver its activities?
The modification of the KEDB (Known Error Database) comes under which process?
Which role is responsible for ensuring that a process is fit for its purpose?
Can the way services are charged be integrated into the SLA?
Help us move our token further. Send your answers to this month's questions through the contact us form.
This month's prize is: Free online subscription to our Annual Conference Proceedings CD - 2016 Edition.
Last month's model answers:
Is Operational Escalation a type of escalation within Incident Management?

No

What does the acronym CI stand for?

Configuration Item

Which Service Operation process is strongly linked to Information Security Management?

Access Management

Which process informs customers regarding the security levels of the services provided by IT?

Service Level Management

Where must all authorized software versions be stored?

In the DML (Definitive Media Library)

Where must all the information concerning configurtion items be listed?

In the CMDB