By answering the questions of last month's edition of the monthly competition, we earned a green gadget towards completing the full set of gadgets, and to proceed further we rolled the dice and got "3" moves. The current state of the board is as shown below.
The new set of questions for September edition o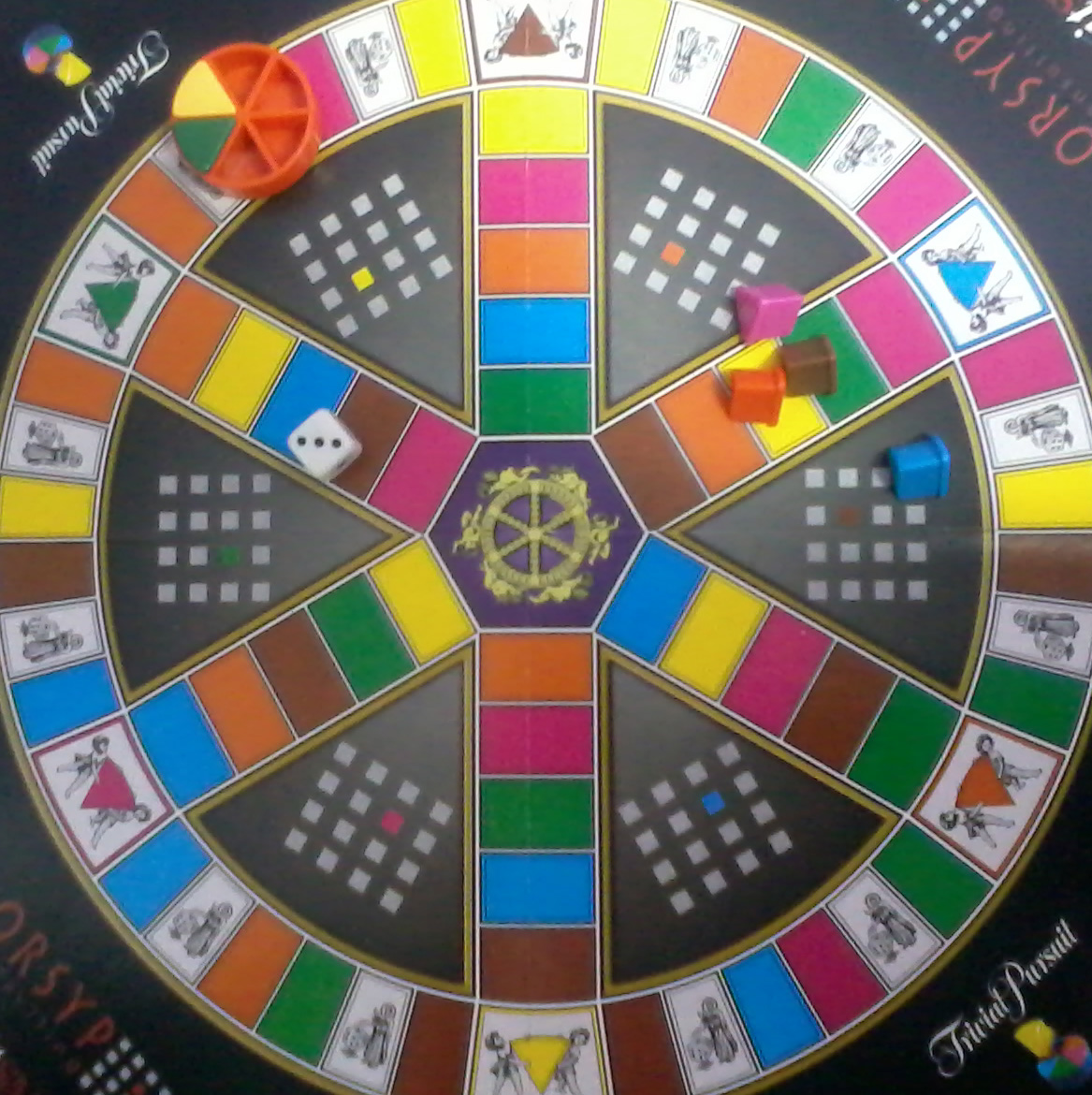 f the monthly competition are the following:
Which process is responsible for analyzing recurring incidents?
Is physical security also covered in the Security Management process?
The Configuration Management System (CMS) is part of which overall system?
Which activity must be carried out after implementing a change?
Do processes support tools or vice versa?
Which Capacity Management sub-process predicts the IT resources necessary for future business needs?
Help us move our token further. Send your answers to this month's questions through the contact us form.
This month's prize is: Free copy of the ITSM Unified English-Arabic Glossary.
Last month's model answers:
From a customer's perspective, service value consists of two elements: utility and ....?

Warranty

At what regular event do supplier and client check that service levels are in accordance with the SLA?

Service Review Meetings

Where is information concerning all services and their status stored?

Service Portfolio

What are the three sub-processes of Financial Management for IT services?

Budgeting, accounting, charging

Is producing reports one of the Service Desk activities?

Yes

What does the acronym SPOF stand for?

Single Point of Failure