By answering the questions of last month's edition of the monthly competition, we rolled the dice and got "5" moves. The current state of the board is as shown below.
The new set of questions for July edition o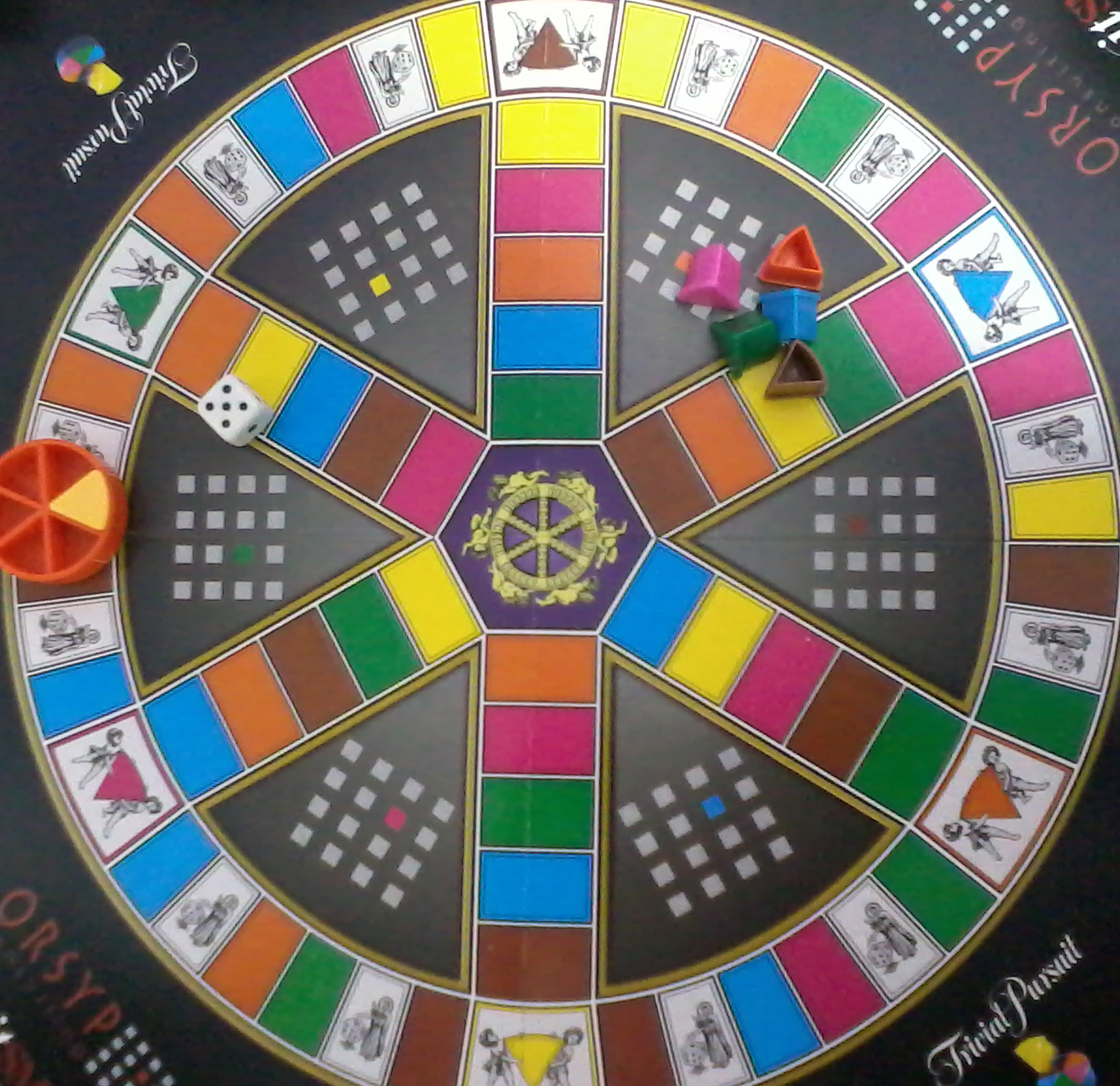 f the monthly competition are the following:
Can the CAB work by using emails without actual face-to-face meetings?
Which function follows the progress of an Incident towards resolution?
Which document describes all active services?
Can services be regarded as CIs?
What does the acrnym MTBF stand for?
What name is given to changes comprising of well known and tested tasks?.
Help us move our token further. Send your answers to this month's questions through the contact us form.
This month's prize is: Free copy of the ITSM Unified English-Arabic Glossary.
Last month's model answers:
Which document must be prepared before implementing a change like setting up a firewall or taking a corrective action?

A change request

Which stages of the Deming Cycle approach for continuous improvement are applicable to the Security Management process?

All 4 stages: Plan, Do, Check, Act

Who is responsible for communicating the status of Incidents to users?

The Service Desk

What do you call the ability of a Configuration Item or IT Service to perform its agreed function without interruption?

Reliability

Where are the relationships between Incidents, Problems, Known Errors, and Changes recorded?

In the CMDB

In addition to Architectures and Measurement Methods, name another aspect of the Service Design 5 aspects.

Service Solutions, Processes, and Management Systems