The winner for May's edition of our monthly competition is Ms. Shaimaa Sherif, Egypt, who submitted answers closest to the correct answers.
Thanks to Shaimaa answers, we earned a yellow gadget this round. We rolled the dice and got "6" moves. The current state of the board is as shown below.
The new set of questions for June edition o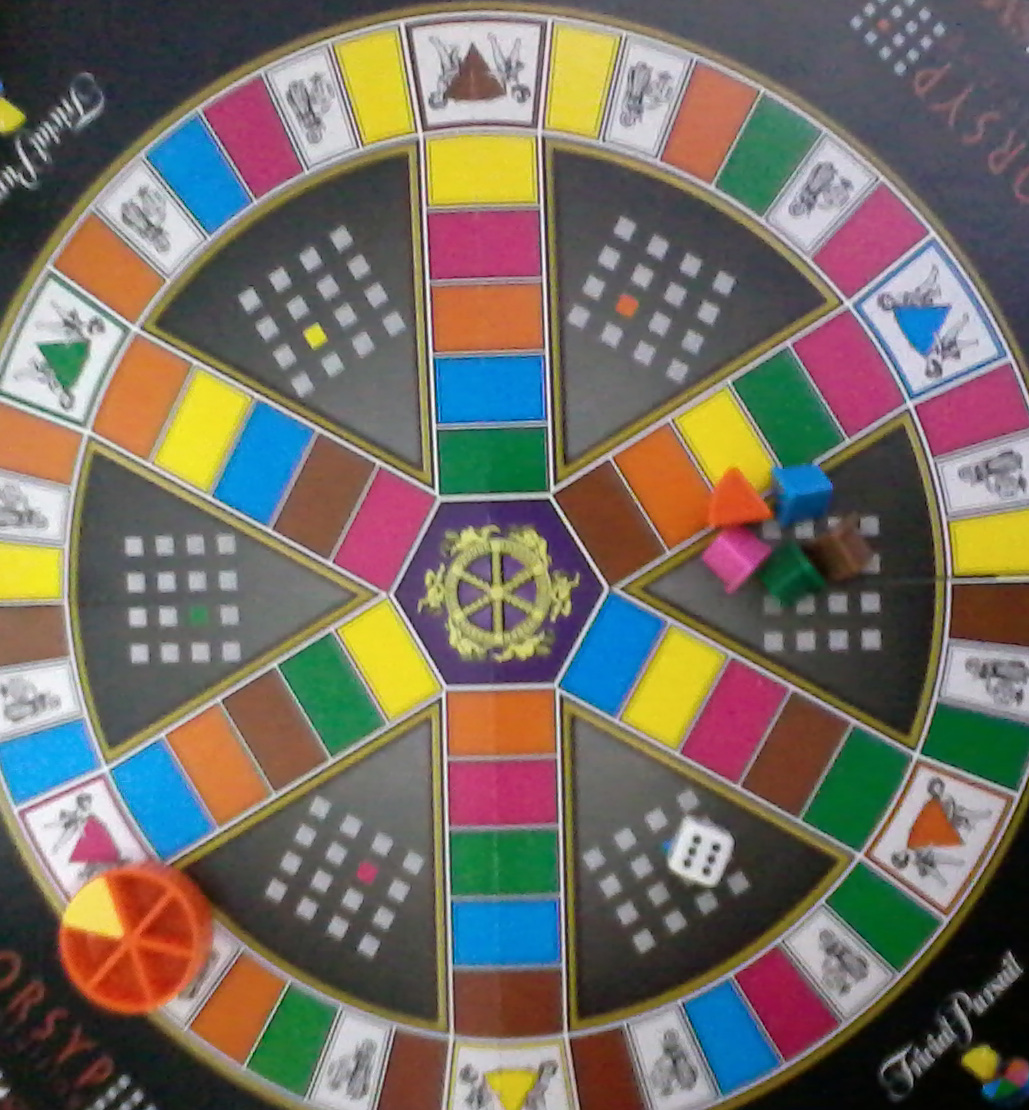 f the monthly competition are the following:
Which document must be prepared before implementing a change like setting up a firewall or taking a corrective action?
Which stages of the Deming Cycle approach for continuous improvement are applicable to the Security Management process?
Who is responsible for communicating the status of Incidents to users?
What do you call the ability of a Configuration Item or IT Service to perform its agreed function without interruption?
Where are the relationships between Incidents, Problems, Known Errors, and Changes recorded?
In addition to Architectures and Measurement Methods, name another aspect of the Service Design 5 aspects.
Help us move our token further. Send your answers to this month's questions through the contact us form.
This month's prize is: Free online subscription to our Annual Conference Proceedings CD - 2015 Edition.
Last month's model answers:
With whom would an IT organization sign an Operational Level Agreement?

With an internal supplier

What does the acronym SDP stand for?

Service Design Package

What is the name given to a problem with an identified root cause and a workaround?

A Known Error

What is the disadvantage of oversizing IT capacity compared to demand?

Cost

What concept concerns the evaluation of how quickly an incident must be resolved?

Urgency

Are CAB members always the same people? No, it varies depending on the change subject