Cyber Security for Critical Assets Online Summit (MENA)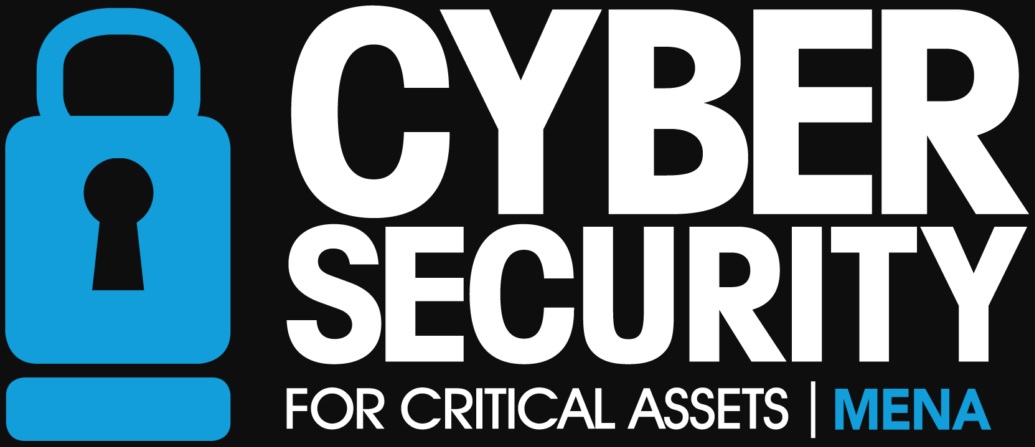 Event Title: Cyber Security for Critical Assets MENA Summit
Organizers: Cyber Security for Critical Assets MENA Summit
Location: Online Virtual Summit

Time: Jan. 24 - 25, 2022
Attendees: Senior IT & OT security leaders from around the region and world
Description:
Cyber Security for Critical Assets Summit will bring together 100's of IT & OT Security Leaders from across MENA's critical infrastructures for 2-days of strategy planning, insight building and expert knowledge exchange in Dubai, on 24th-25th January.
Throughout the 2-day program, attendees will learn how to build resilience, mitigate risks and develop a cyber security strategy to combat new and ongoing threats.
Operators of critical infrastructure are invited to claim a FREE PASS* to join for an agenda packed with actionable insights, in-depth case study sessions, live Q&As and plenty of networking too!

Agenda sessions include:
Building CIIs cyber resilience in an increasingly interconnected world

Organising security & risk management in converged IT/OT environments

Going beyond traditional security systems

Choosing the right technology for OT security

Building an Effective Human Firewall


AI in critical infrastructure protection
Find out more and your free ticket for this CPD certified summit, by registering with the code "EAITSM" at registration online here: http://mena.cs4ca.com/register/

*Offer is for operators of critical infrastructure and asset owning companies only. Cyber security vendors and consultants are not eligible but can save 20% by using the code "CYBER-20"