Third Annual Conference
Event Title: Third Annual Conference
Organizer: EAITSM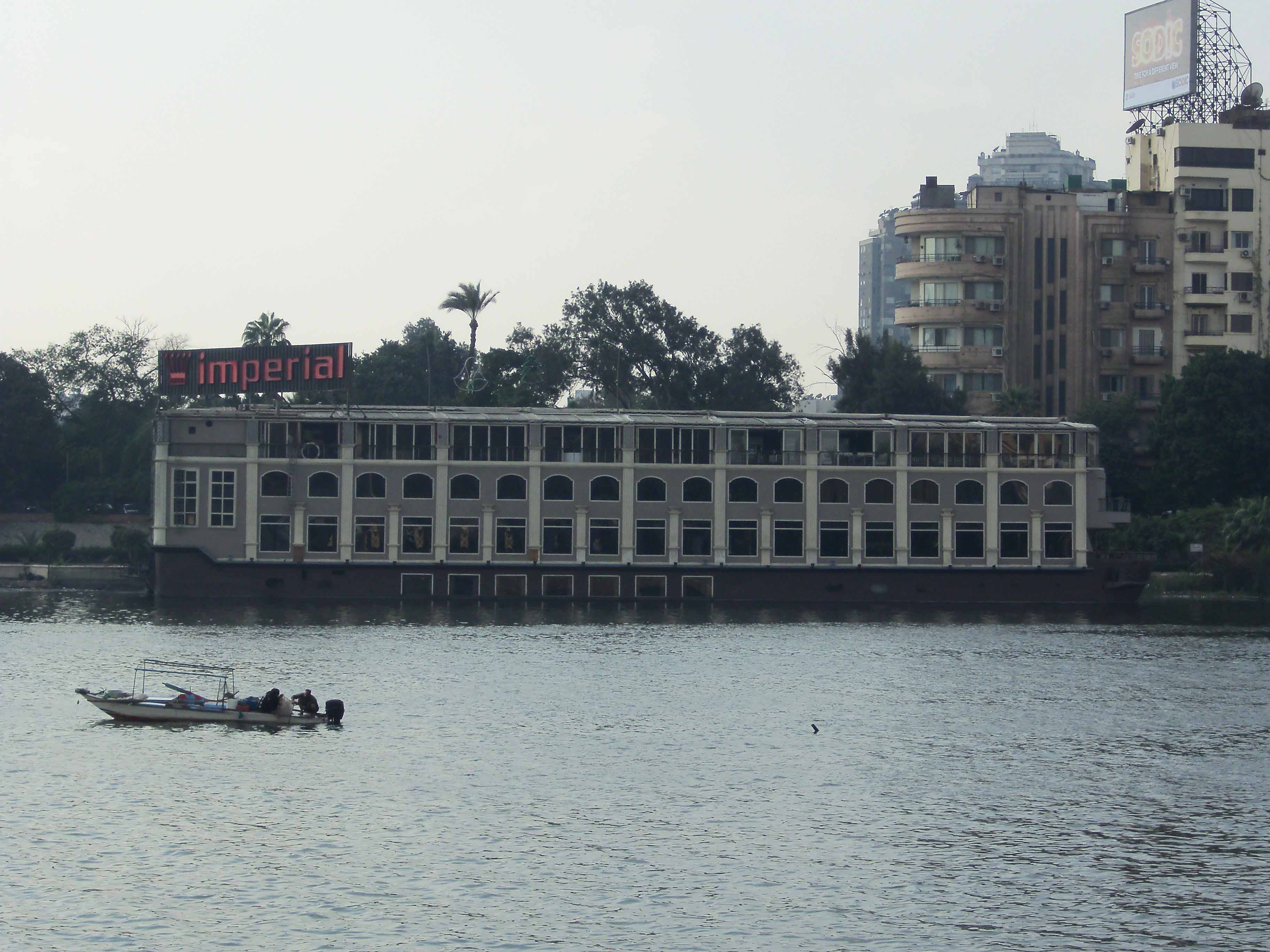 Location: Imperial Nile Cruise, Zamalek, Cairo, Egypt. (check the below map). Attendees will enjoy Nile view duirng the event and a Nile trip for 1 hour at the end of the program. Wireless connection coverage is available on the site.
Time: Saturday, Oct. 1st, 2011
Attendees: IT Community members in Egypt and outside
Registration Types:
Registration is open according to the following categories:
Category

Fees

Notes

·

10% discount for registered members.

·

25% discount for speakers

(including exhibition space and session)

·

20% discount for member companies

·

10% discount for partners

Flat fee per person on board
Registration is closed. Only those who registered online and received confirmation of registration are welcome to attend in order to accommodate our preparation plans.

Call for Papers:
Call for papers for the Third Annual Conference is open from now and according to the below schedule:
- Abstract submission deadline: April, 30, 2011
- Notification of Acceptance: May, 15, 2011
- Full paper submission deadline: August, 15, 2011
- Power point presentation submission deadline: September, 15, 2011
Abstracts should be submitted to
events@eaitsm.org
. Topics are restricted to IT Service Management related subjects.
Conference Agenda:
09:00 AM – 10:00 AM

Registration

10:00 AM – 10:30 AM

"Future Prospects"

Ms. Rania Al-Maghraby, PMP, ITIL, MSc

Founder & Management Board President

10:30 AM – 11:30 AM

"ITIL V3 Implementation in the Corporate Environment,

The Saudi Aramco Experience"

Mr. Adel Hamdan, ITIL Expert

ITIL Implementation Project,

Business Process Optimization Group,

IT/IP&TPD/Demand Management Div.

Saudi Aramco

Kingdom of Saudi Arabia

(Visitor)

11:30 AM – 12:15 PM

"ITSM Toolkit - It is not ITIL Only"

Mr. Ahmed Al-Hadidi, MBA, ITIL, PRINCE2, SSGB

Manager, Unified Service Desk
iTS for Information Systems Management,

Egypt

(Member)

12:15 PM – 01:00 PM

Coffee Break, Prayer Time & Networking

01:00 PM – 01:45 PM

"Research in IT Service Management"

Ms. Sandra Whittleston

Senior Lecturer in IT Service Management

Northampton Business School

The University of Northampton, UK (Telco)

(Visitor / Invited)

01:45 PM – 02:30 PM

"ITO Business Transformation Model
(from Staff Augmentation to Full Fledge Managed Services)"

Mr. Mohamed Wahb Rashed, MBA, PMP, ITIL Expert

Services Transition Manager,

iTS for Information Systems Management,

Egypt

(Non-Member)

02:30 PM – 03:15 PM

"CMMI® - SVC… Insights & Beyond"

Ms. Samar El-Shazly

QA Section Head

TE Data, Egypt

(Non-Member / Invited)

03:15 PM – 04:00 PM

Lunch Break, Prayer Time & Networking

04:00 PM – 04:45 PM

ITIL Game – Trivial Pursuit (Group Game)

04:45 PM – 05:00 PM

Closure & Distribution of Speakers Certificates of Appreciation

05:00 PM – 06:00 PM

Nile Trip
Hotel Information: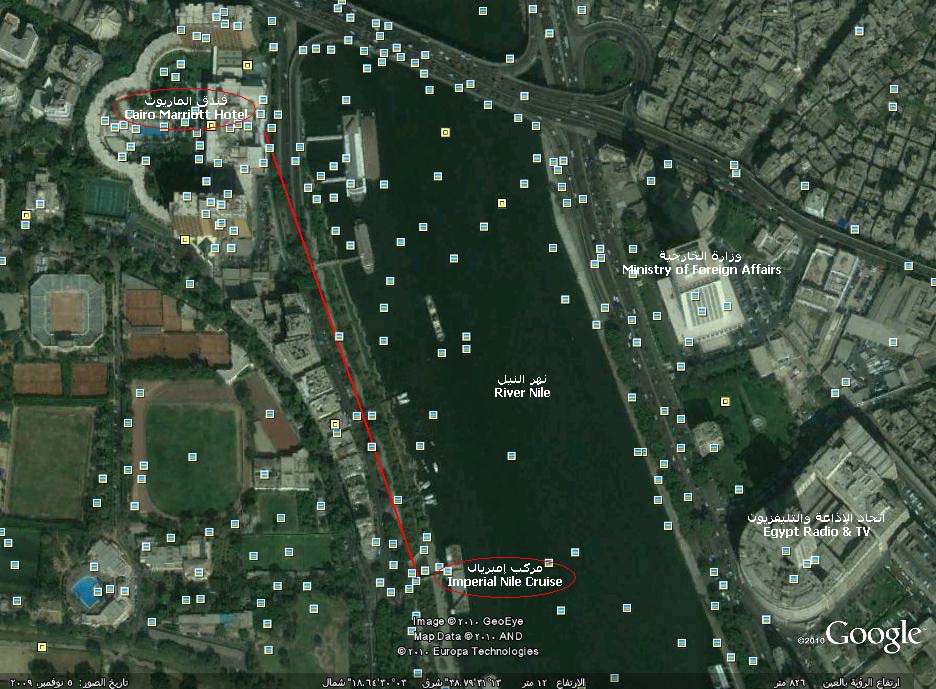 Conference location is about 1 hour away from Cairo International Airport. Recommended hotel is "Cairo Marriott" hotel which is 5 minutes walk to conference venue (check the attached map). Visitors should book their rooms directly through the hotel website: http://www.marriott.com/hotels/hotel-information/travel/caieg-cairo-marriott-hotel-and-omar-khayyam-casino/
Official Invitation Letter for visa issuance purposes can be given upon request. Please contact: events@eaitsm.org
Event Photos: