Second Annual Conference
Event Title: Second Annual Conference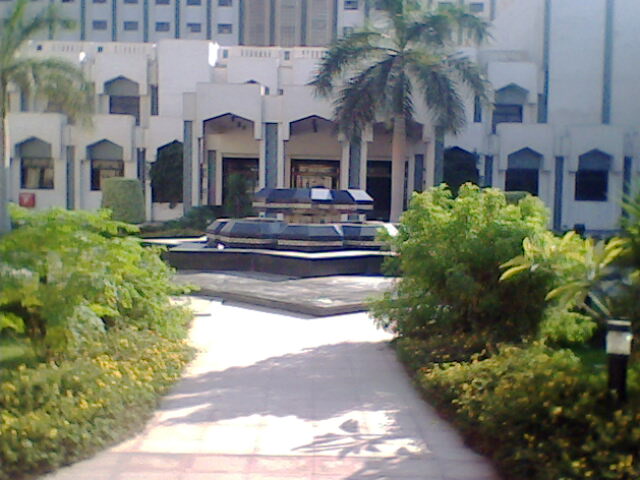 Organizer: EAITSM
Location: Al-Azhar Conference Center, Al-Tayaran St., Nasr City, Cairo, Egypt
Time: Saturday, Oct. 2nd, 2010
Attendees: IT Community members in Egypt and outside
Registration Types:
Registration is open according to the following categories:
Category

Fees

Notes

·

10% discount for registered members.

·

25% discount for speakers

(including exhibition space and session)

·

20% discount for member companies

·

10% discount for partners
Please register in the form available below. Members must login before registration in order to apply discount.
Registrants will be contacted for their payment. Registration is not confirmed until payment is received.
Call for Papers:
Call for papers for the Second Annual Conference is open from now and according to the below schedule:
- Abstract submission deadline: April, 30, 2010
- Notification of Acceptance: May, 15, 2010
- Full paper submission deadline: August, 15, 2010
- Power point presentation submission deadline: September, 15, 2010
Abstracts should be submitted to
events@eaitsm.org
. Topics are restricted to IT Service Management related subjects.
Conference Agenda:
09:00 AM – 10:00 AM

Opening, Registration & Breakfast

10:00 AM – 10:30 AM

"Benchmarking our progress"

Ms. Rania Al-Maghraby, PMP, ITIL, MSc

Founder & Management Board President

10:30 AM – 11:30 AM

"Lesser-spotted ITSM Frameworks"

Dr. Geoff Harmer, CEng, CITP, CGEIT

Maat Consulting Ltd, Reading, Berkshire,

United Kingdom

(Visitor)

11:30 AM – 12:15 PM

"Microsoft's Openness and Interoperability Strategy with Emphasis on the Cloud"

Mr. Kareem Salah

Platform Strategy Manager,

Microsoft Egypt

(Exhibitor Company)

12:15 PM – 01:00 PM

Coffee Break, Prayer Time & Networking

01:00 PM – 01:45 PM

"ITIL outside IT"

Mr. Nabil Mneimneh,

Senior Business Analyst,

Roxana

Lebanon / Telco

(Visitor)

01:45 PM – 02:30 PM

"Simplifying ITIL- A Realistic Approach"

Ms. Hima G. S. (India)

Vorwaerts Session

(Exhibitor Company)

02:30 PM – 03:15 PM

"Developing Metrics for Better ITSM"

Mr. Ahmed Al-Hadidi, ITIL, PRINCE2

Manager, Unified Service Desk
iTS for Information Systems Management,

Egypt

(Member)

03:15 PM – 04:00 PM

Lunch Break, Prayer Time & Networking

04:00 PM – 04:45 PM

Nexus IT Session

(Sponsor & Exhibitor Company)

04:45 PM – 05:30 PM

Equinox Session

(Member & Exhibitor Company)

05:30 PM – 06:00 PM

Closure & Distribution of Individual Speakers Certificates of Appreciation
Hotel Information:
Conference location is about 30 minutes from Cairo International Airport. Recommended closest hotel is "Le Meridien Heliopolis" hotel which is almost mid-way between the airport and the conference venue. Visitors should book their rooms directly through the hotel website: http://www.lemeridienheliopolis.com
Official Invitation Letter for visa issuance purposes can be given upon request. Please contact: events@eaitsm.org
Side Events:
Special Offer - ISO 20000 Auditor Course @ 10% discount
(details are destributed to attendees only during the event)
Exhibitors: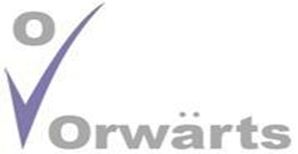 Event Photos: