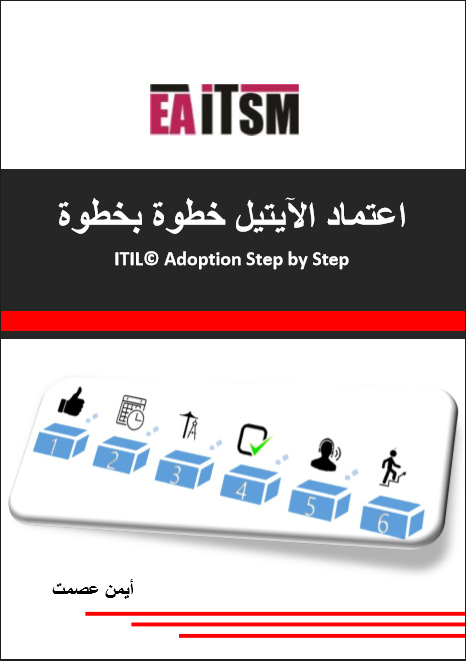 Title: ITIL Adoption Step by Step
Abrstract: It is to provide a practical guidance of ITIL adoption, covering the whole ITIL journey from decision making to business as usual, providing some useful tools/templates to facilitate the adoption of ITIL considering the complementary best practice such as COBIT, PRINCE2, etc ...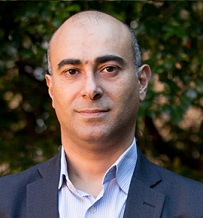 Author Bio: Ayman Essmat, ICT Services Manager at NSW Health, is a senior information management leader who provides IT management solution for multinational organisations for over 21 years in Australia, North Africa, and Middle East. He is successfully managing corporate-wide organisational change of develop and implement an IT Management Strategy that efficiently and effectively deliver ICT services that meet business expectations. Ayman was born in December 1972 in Alexandria, Egypt. He attended the University of Helwan where he graduated in electronics science before moving to Abu Dhabi in 2004, and settled in Australia in 2011. Ayman holds a number of professional certifications in the information technology and management fields, such as PMP, ITIL Expert and others. You can follow Ayman on: Twitter: @aymanessmat - LinkedIn: https://www.linkedin.com/in/ayman-essmat-5310038
This book is published as of Oct. 2016. You can download a sample of this book, and it can be ordered at our bookstore.
You can watch below video recording of overview of this book presented in our Eighth Annual Conference, Oct. 2nd, 2016